Golf at the best golf courses in Dalat, Vietnam.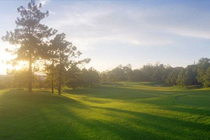 Located 1,500 metres above sea level in the cooler central highlands at Dalat City about 4 hours from Ho Chi Minh. This 18-hole Vietnam golf course is crafted into the area's gently rolling hills, surrounded by stately pine trees, and seated above majestic Xuan Huong Lake. At 7,009 yards in length and par 72, Dalat Palace golf club is an enjoyable challenge for golfers of all levels and i perfect if you're planning to play a bit of golf when you visit Dalat. Low Handicap golfers will be tested by a series of lakes, which meander through ten of eighteen holes, as well as strategically placed bunkers, which penalize the miscalculating risk-taker. Dalat Palace Golf Club is one the better designs on all of Vietnam golf.
Read More
Dalat Palace Golf Club Tee-Time Reservation | Dalat Golf Packages | Dalat Hotels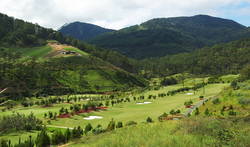 Sacom Tuyen Lam Golf Resort is 15 kilometers from Dalat City. The Dalat golf course was locally designed and sits in a deep valley. It is located on the eastern shores of the Tuyen Lam Lake and is surrounded by large mountains and lush pine forests; which makes for excellent scenery and year round cooling temperatures. Beware however of the morning fog which covers the golf course on most days until 9-10AM.
Read More
Sacom Tuyen Lam Golf Resort Tee-Time Reservation | Dalat Golf Packages | Dalat Hotels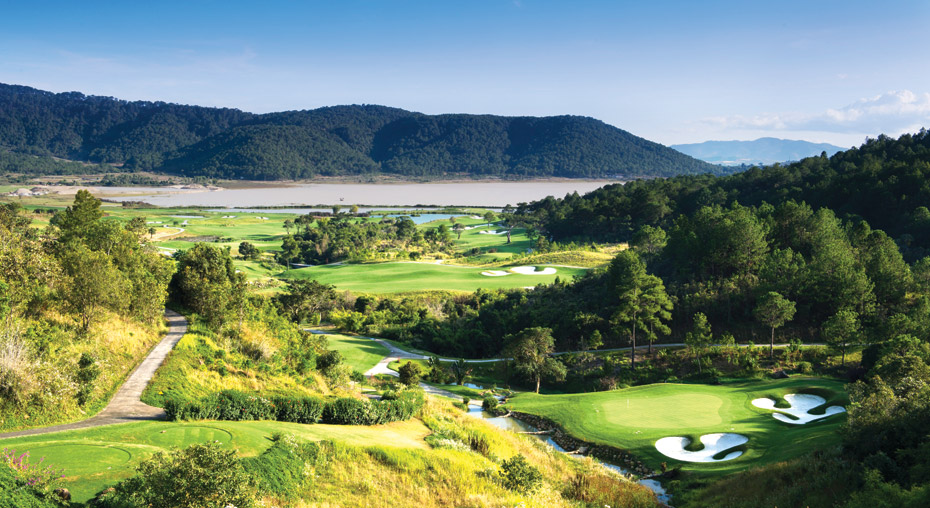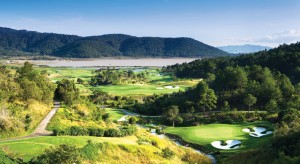 The course opened in November 2015, is one of the finest courses in the region, with Bent grass greens and aprons consistently green speeds are 9.5 to 10.5 although they can be faster!! This is one course which will surprise, elate, and amaze every golfer from beginner to professional alike sets new standards in golfing excellence for professionals and amateurs alike. Located at 1200 metres above sea level, in the ...
Read More
The Dalat at 1200 Country Club Tee-Time Reservation | Dalat Golf Packages | Dalat Hotels